The Eden Emergency and Rescue Squad is a volunteer, non-profit organization composed of over 70 members, serving a community of between 8,000 – 10,000 people in a 40 square mile area. Formed in 1968, ambulance and rescue services are provided 24 hours a day, 7 days a week to all those in need without bias. The Squad responds to 700 emergency medical and rescue calls on average each year.
2017 Officers:
Director: Scott Hultquist (EMS 9)
Deputy Director: Darci Hultquist (EMS 9-1)
Rescue Captain: Eric Cooper (EMS 9-2)
ALS Captain: Josh Kunch (EMS 9-3)
EMS Captain: Mike Hoskins (EMS 9-4)
President: Kate Wastl
Vice President: JR Osuch
Secretary: Nicole Kelly
Treasurer: Brian Donahue
Member-at-large: Caren Stead
Member-at-large: Fred Velott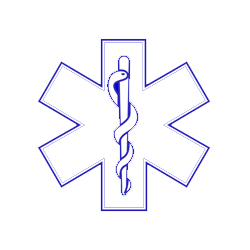 Paramedic-Level Emergency Medicine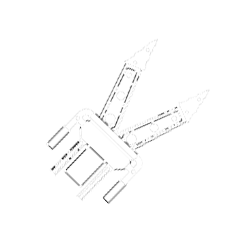 Would you like to belong to one of the most rewarding and exciting volunteer organizations? Come and be a part of our family by joining the Eden Emergency and Rescue Squad. The rewards of helping a friend, neighbor, or stranger in need greatly outweigh the requirements.  The Eden Emergency and Rescue Squad is always looking for individuals who enjoy helping others in need and want to become more involved.  Warning: Side effects of membership will include the pre-hospital training you'll need to help others, opportunities for socialization, and a strong sense of community.
Requirements:
312 Hours of On-Call Time per Year
Attendance at 8 of 11 monthly EMS trainings (make-up trainings available)
At Least 18 Years of Age
Physical Address:
2795 East Church Street
Eden, New York 14057
(Behind Town Hall)
Phone Number:
(716) 992-4460
Mailing Address:
Eden Emergency Squad, Inc.
PO Box 111
Eden, New York 14057
Contact the Eden Emergency Squad